When I was in college, I moved into this cute little house in a hippy town. My room was painted boldly in shades of black and blue, and my hand-crafted table and unconventional lighting were the statement pieces of my quirky little abode.
One day, I decided that I needed a piece of art for my walls. After a brief and depressing glance at my checking account, I determined that "upcycling" was the way to go. Fifteen shattered Christmas ornaments, one canvas, and a can of spray paint later, I had my first upcycling masterpiece.
To be honest, I kind of like that upcycling is all the rage these days. It appeals to both the conservationist and cheap-skate in me. And besides that, it's just plain fun. Danny Seo wrote a book called Upcycling: Create Beautiful Things with the Stuff You Already Have. When talking about upcycling, he says
"Just think if MacGyver were running a Michaels craft store, what would your…result be?"
And who doesn't want to be MacGyver in a Michaels??
On the Eveteam blog today, there was a great article on upcycling vintage ties. They showed how these old, weathered silks had been transformed into sexy little iPod cases and fashion accessories. So I got inspired, and thought I would showcase a few of my favorite upcycled items on Etsy.
1) Architectural Salvage attached antique hooks to this old horse yoke to create a rustic, minimal hanging rack.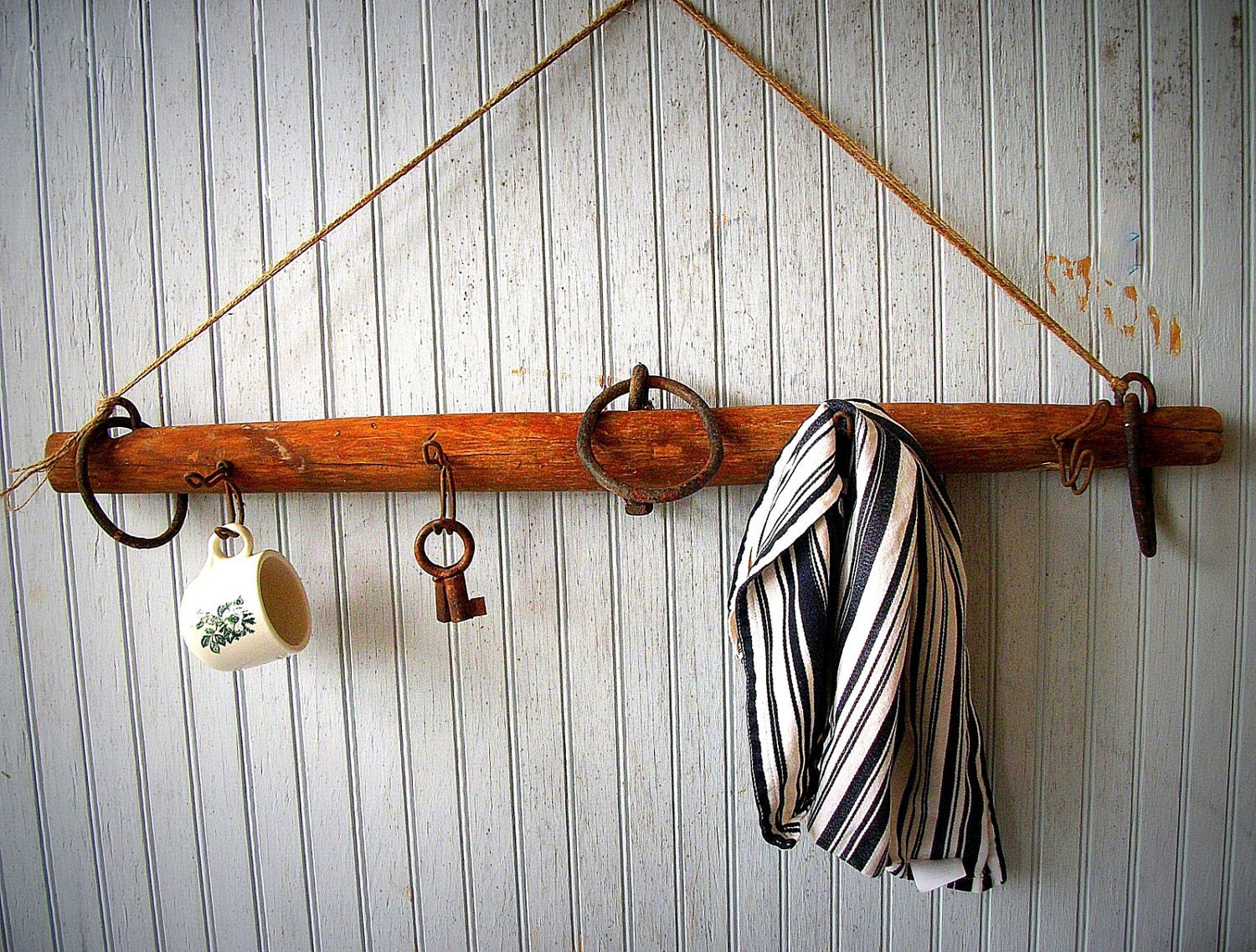 2)  Boots N Gus offers scores of upcycled lighting, including this fantastic mason jar chandelier.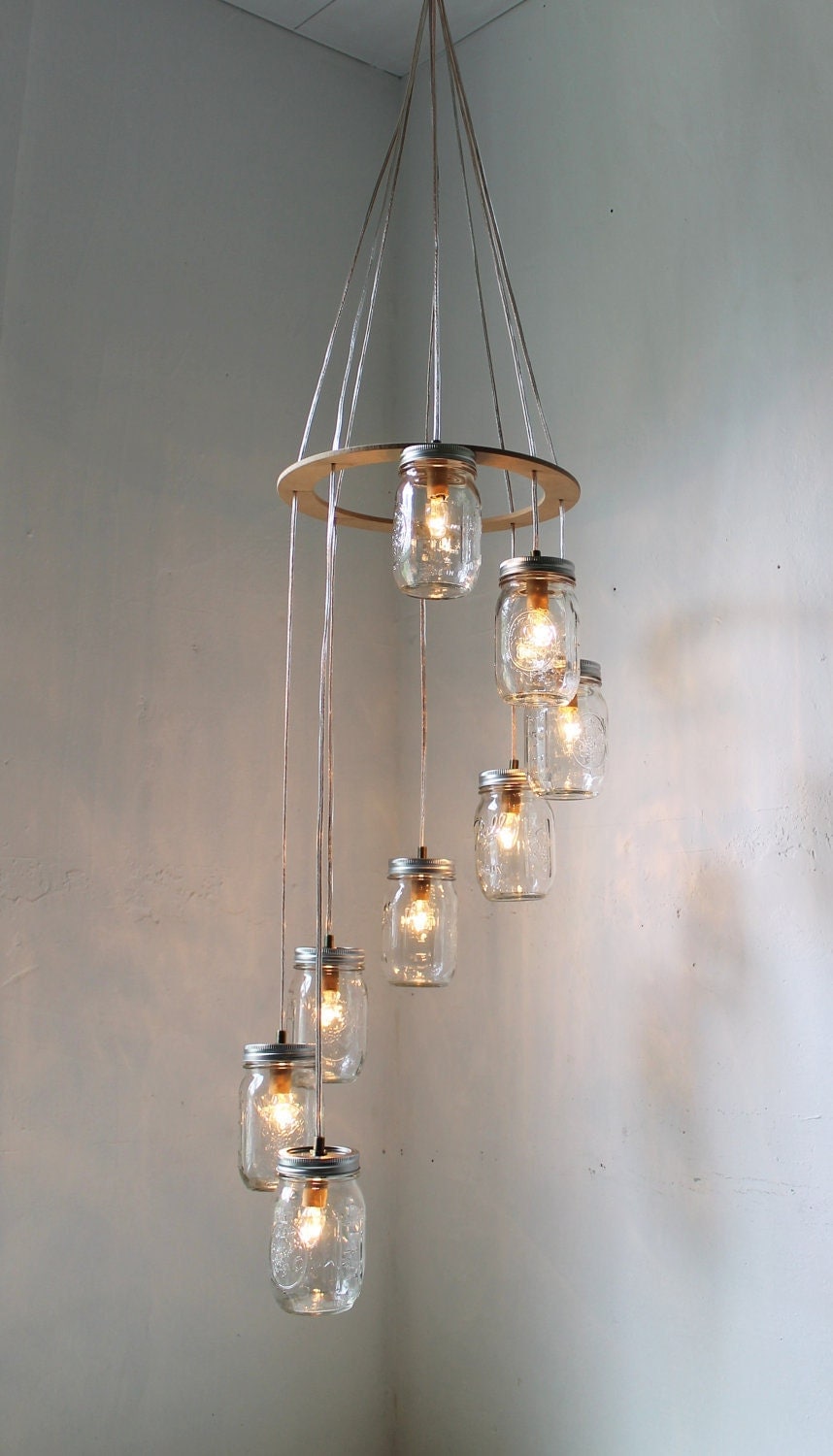 3) Dimples and Winks takes a fun spin on upcycling old clothes with these fantastic leg warmers (which I want, by the way!).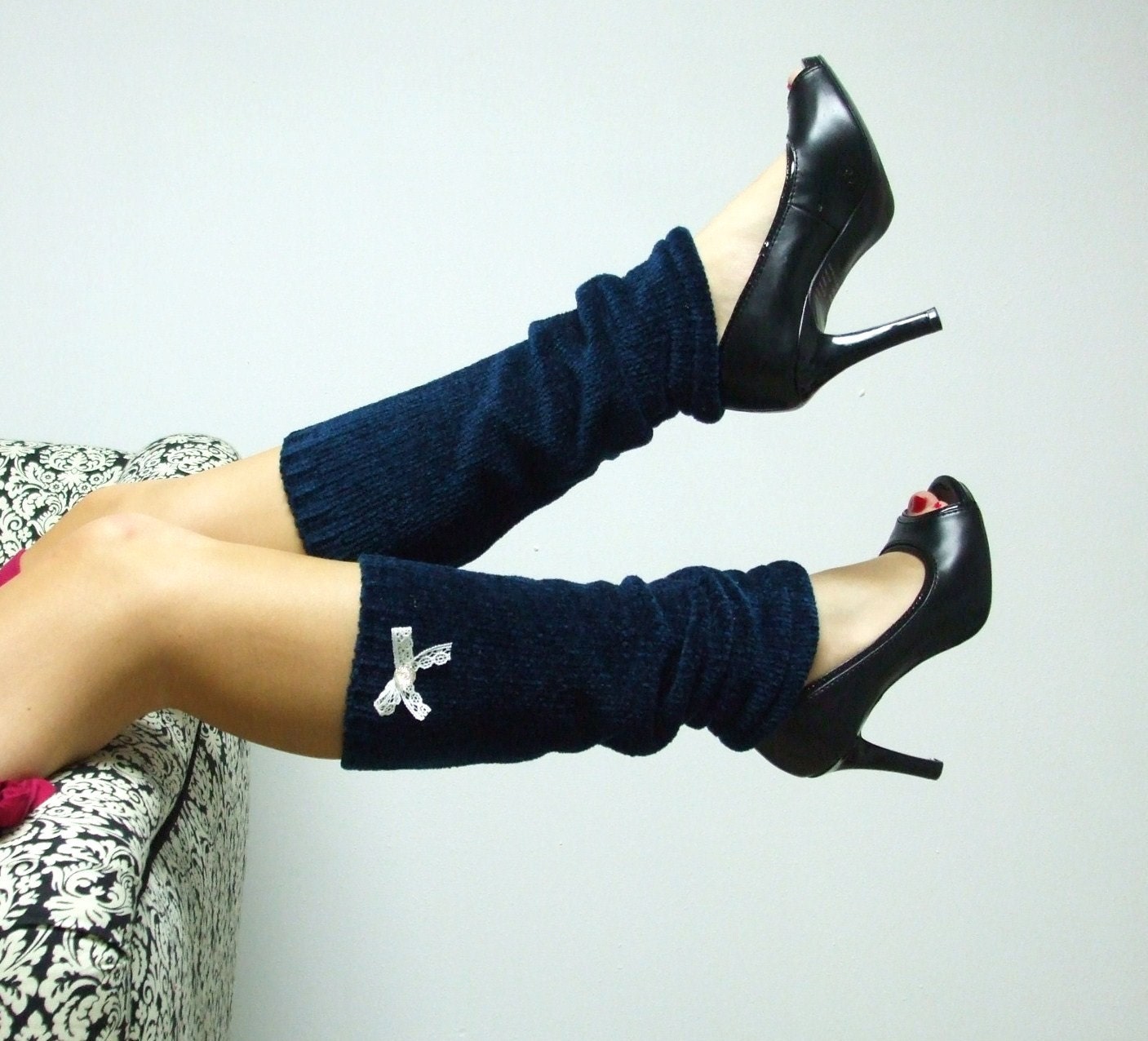 4) And finally, a take on upcycling from our own little shop with rosettes made from vintage book pages.
So I'm off to grab my proverbial chewing gum, paper clip, and army knife.  Happy upcycling, my fellow MacGyvers.